Produce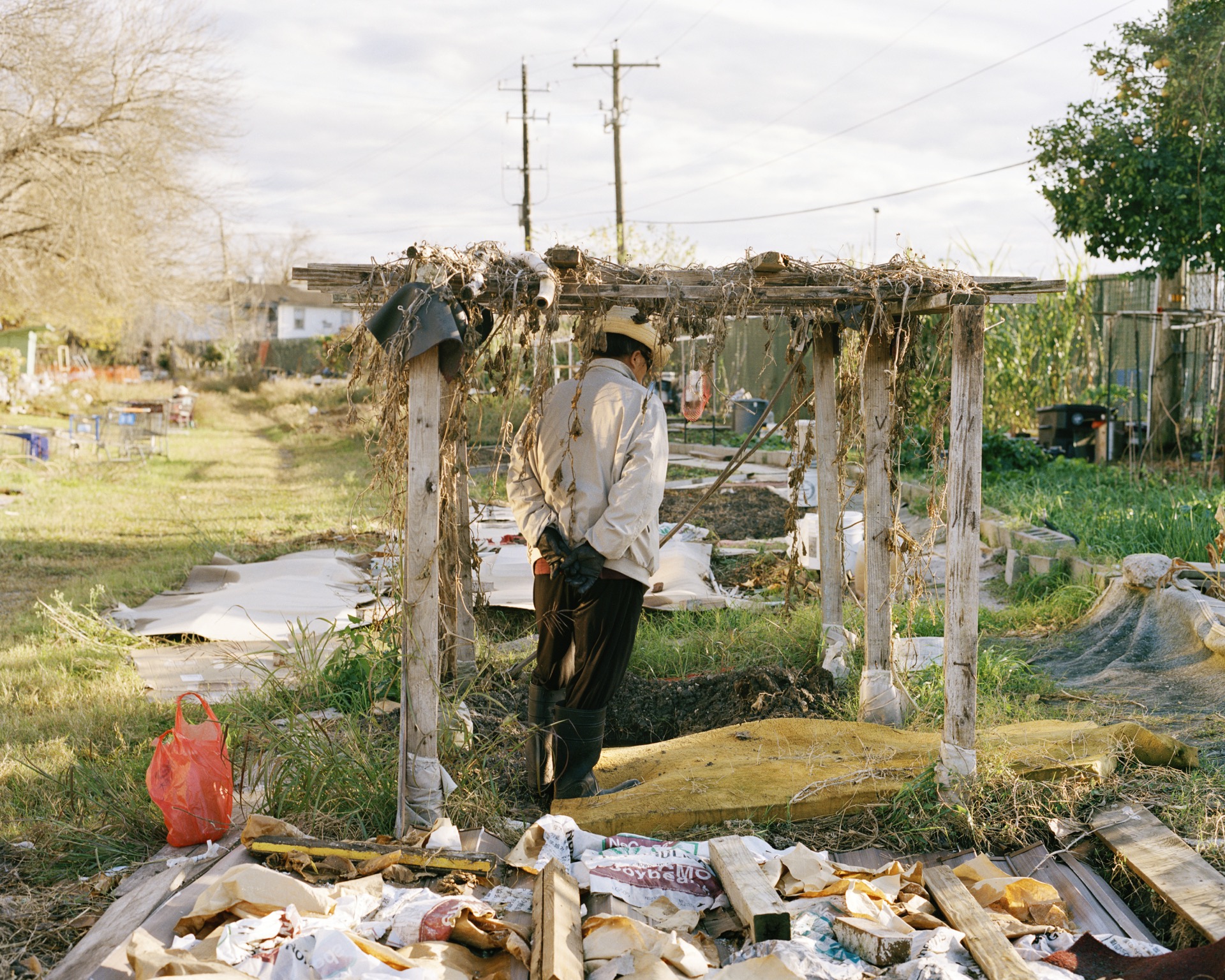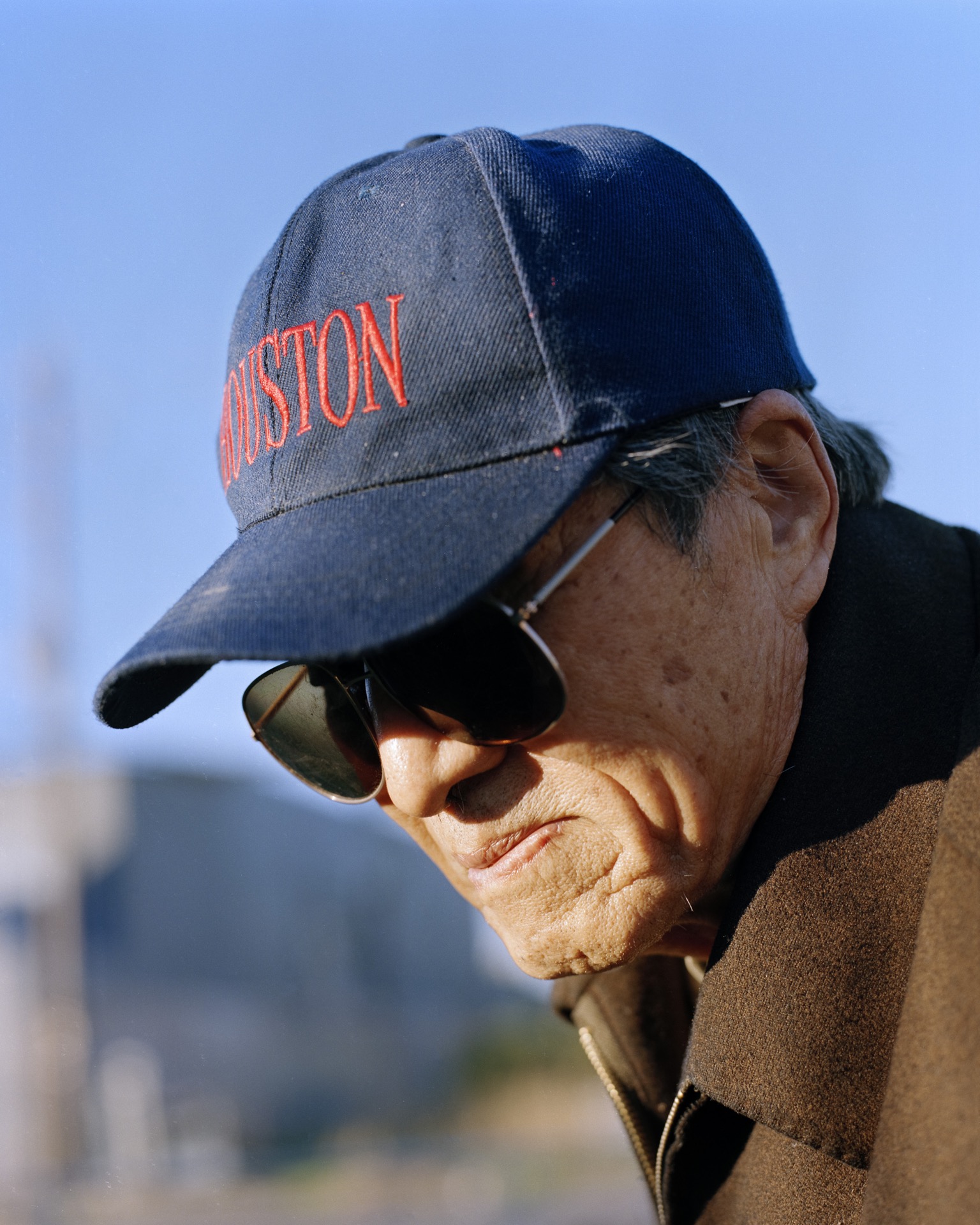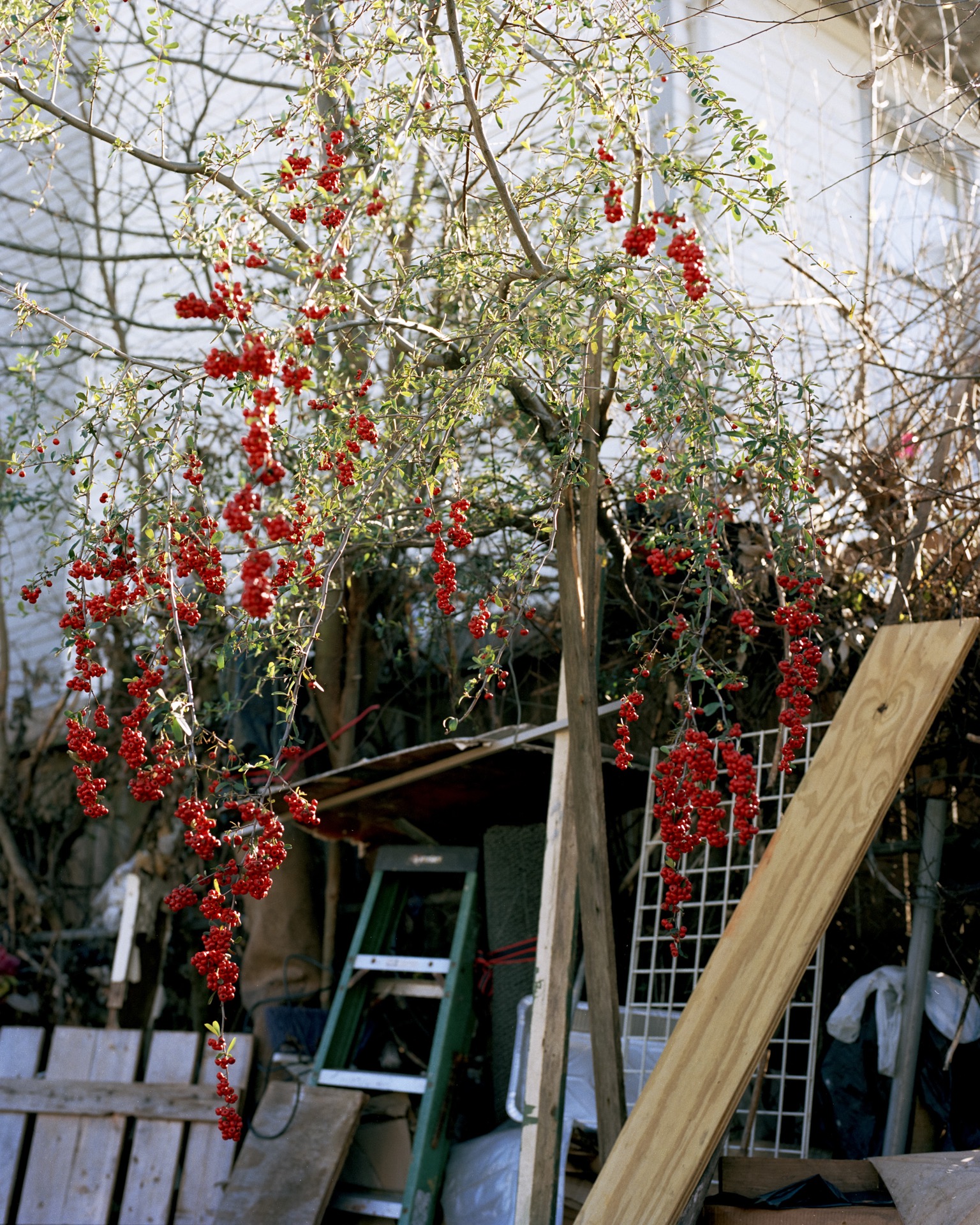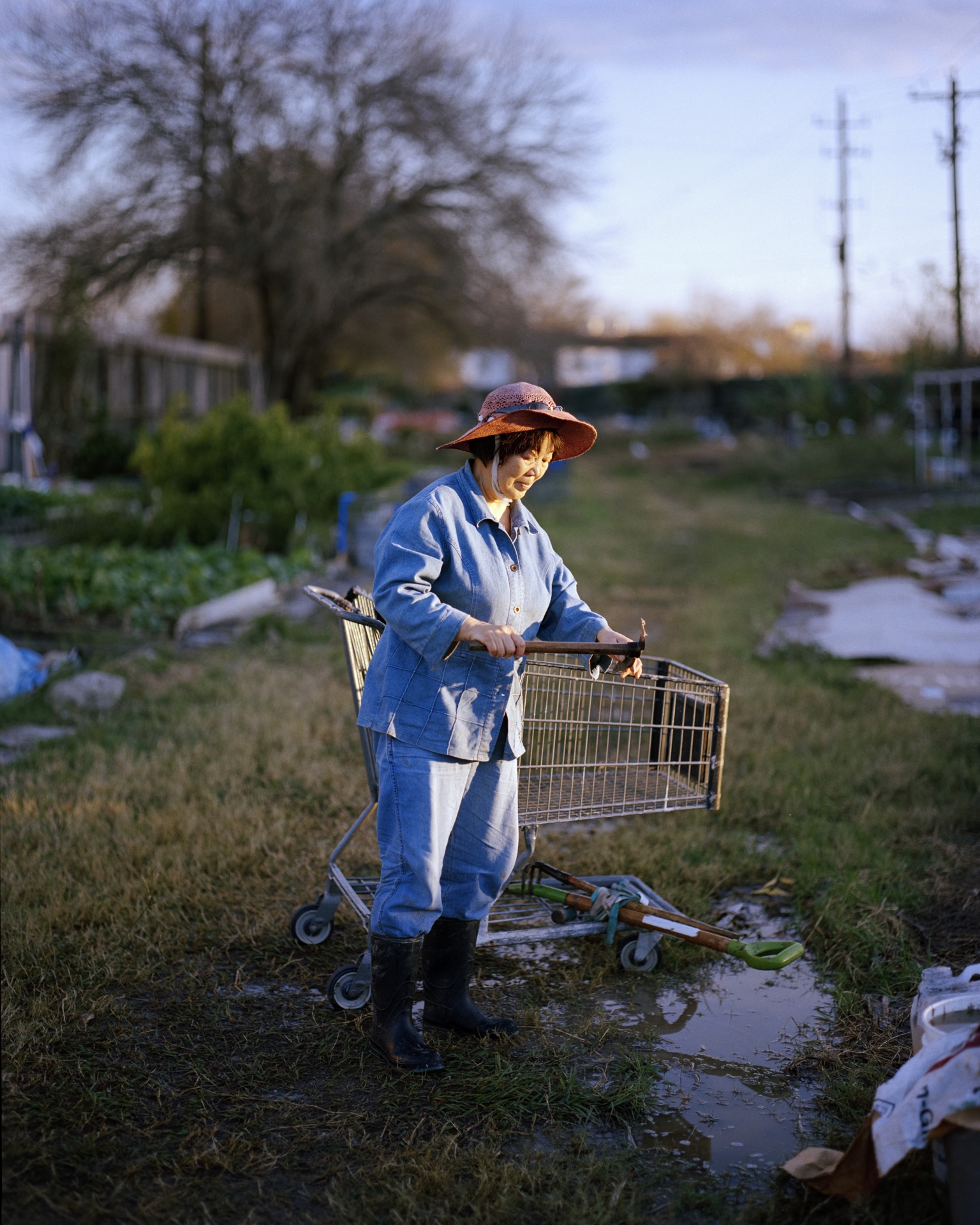 Awards

Lois Trice Baird Prize for Best Creative Scholarship in a Thesis, Spring 2019

Renee Wolfe Zelman Plan II Excellence Endowment, Fall 2018
Produce
is a photobook exploring aging, culture, and the way that immigration shapes elderly life.
My photographs focus on the spaces inhabited by a group of senior Chinese immigrants in Houston, Texas, connected by their homes in an independent living community with a one-acre vegetable farm created and maintained by its residents. Many of the building's Chinese residents are in America through visa sponsorship by their children who have achieved success and citizenship as immigrants to the United States.
Once they arrive, however, they find themselves unable to realize a Chinese cultural ideal that is both sanctified and codified—that parents live with, grow old with, and are taken care of by their children.
Through photographs of three distinct spaces—home, facility, farm—and the ways they are inhabited and transformed, I create a portrait of those are disconnected from the traditional ways of aging.
In examining the resulting portrayal of their lives, I work outward to comment on the broader immigrant experience, posing the question: after their sacrifices come to fruition, what remains?
---
Available online
in full (with additional creative treatise) through Texas ScholarWorks.
98-page photobook, designed by Jun Tan and
Neesha Vakil